A PLACE TO ADD YOUR SITE
&
VIEW OTHERS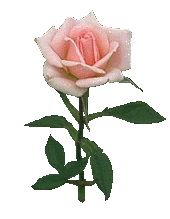 WELCOME EVERYONE
This is the site where you can add your site for free so that people can come and visit you. Just fill in the form and your site will be added automatically to the list. Please don't add pages that will make some other people upset.
Want to add your site automatically or view others that added their page here? Then click below.

Roll the dice for a random link or add your site to the random link database.

Want to view some Java fun? Click here to see some nice ideas.